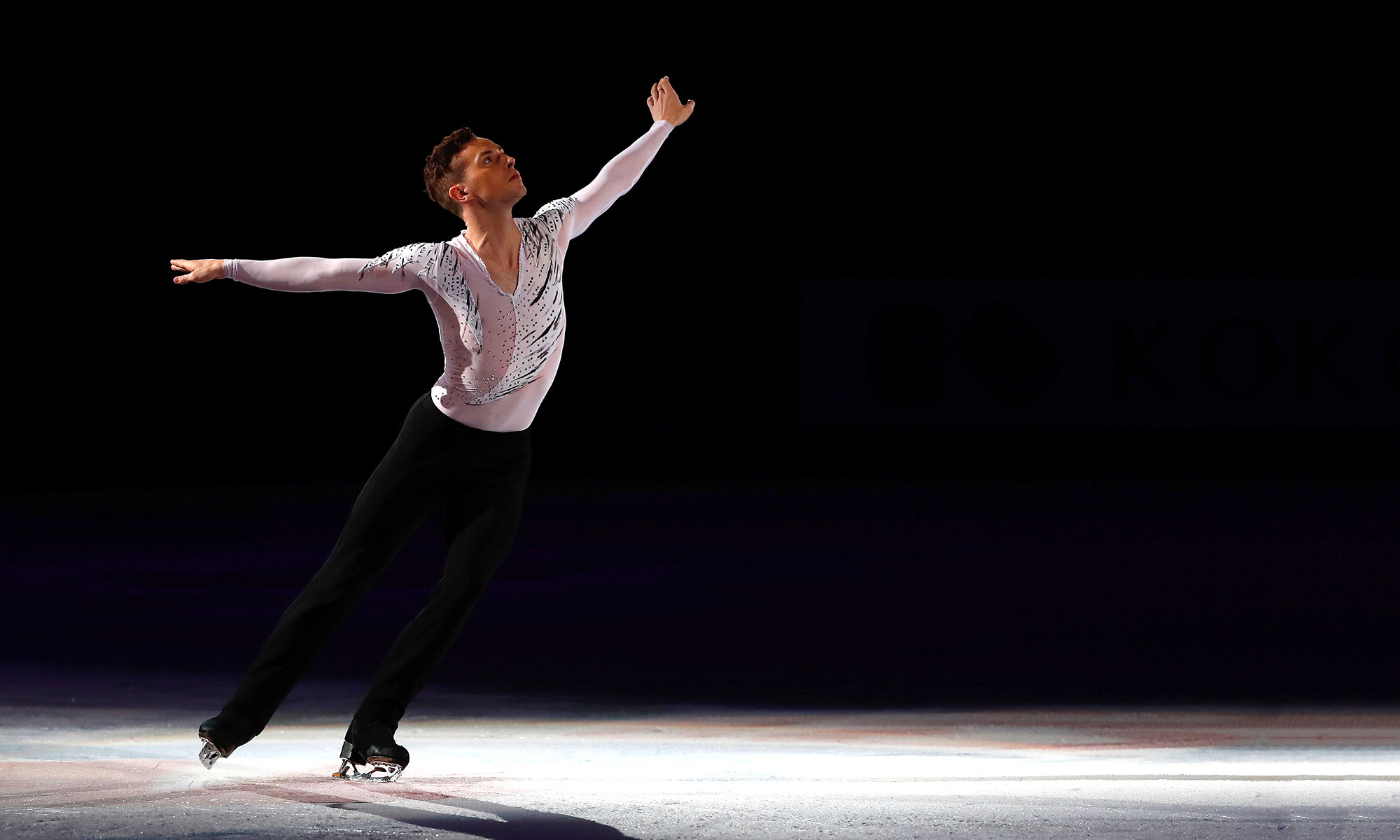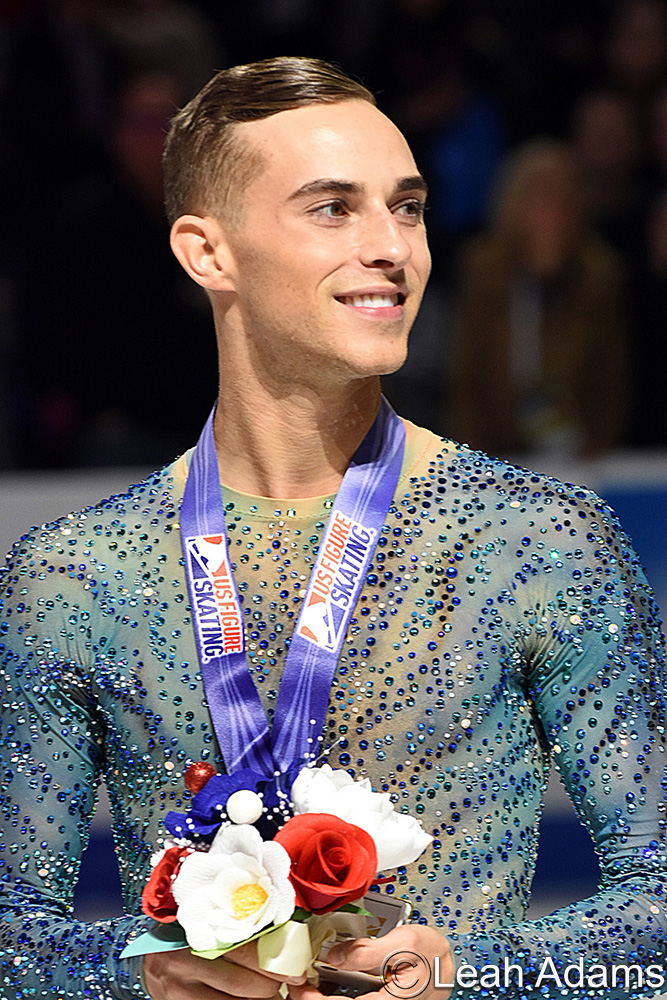 Quick Links:
Adam launched his YouTube Channel on April 24, 2019, with his "Break the Ice" episodes every Wednesday, starting May 1st: [click here for videos uploaded so far]
Adam talks about his support for the Equality Act, a bill that would add LGBTQ protections to existing federal law (uploaded April 29, 2019 on Human Rights Campaign's YouTube channel): [click here to watch]
On Ice Perspectives filmed Adam skating at the outdoor rink in Santa Monica, California on December 23, 2018: [click to watch the performance on YouTube]
Adam's final competitive figure skating performance was uploaded on the Olympic YouTube channel on January 21, 2019: [click here to watch his Olympic Men's free skate (February 17, 2018)]
Adam's upcoming memoir BEAUTIFUL ON THE OUTSIDE (available October 15, 2019): [click here to pre-order]
Please visit Adam's NEWS page for links to recent articles and updates.


© 2006-2018
AdamRippon.com is written and produced by Adam Rippon in cooperation with Figure Skaters Online and the webmaster.  Photographs are courtesy of Leah Adams and Getty Images.